Counselor & Therapist Web Design & SEO
Harness the power of digital marketing to make your name known and let patients know you're available and can help them solve their mental health issues.
Tampa, Orlando, and Florida
Counselor & Therapist Web Design, SEO, and Marketing Services
In today's internet-driven world, you can't count on a stream of clients magically finding your business. As a mental health counselor or therapist, it's important to attract new patients via delicate digital marketing. With recent studies by the NHI showing that 70 percent of new patients use the internet to find a counselor or therapist, digital marketing services for therapists and counselors are crucial to reach new clients and grow your business.
Marketing Strategy
Attract new patients where they are with targeted marketing strategies across search engines and social media. Showcase yourself as a though leader and encourage leads to reach out for a consultation.
Creative & Content
Rise above your competitors with impactful and high-ranking website content that establishes rapport, builds trust, and demonstrates you business as a safe space for those seeking mental health treatments.
Technology Solutions
Easily onboard new clients with secure patient onboarding forms, client relationship management tools, and effortless billing. Retain patients and boost sessions with valuable email nurture campaigns.
It is becoming increasing important for counselors and therapists to market themselves online. According to the Google Keyword Planner tool, there are over 165,000 monthly searches for "therapists near me" in the United States. Trends show local searches for mental health are growing fast, and now is the time to get ahead of the competition with an effective marketing strategy that puts your practice front and center.
In the last 2 years, virtual appointments have skyrocketed by 500%
Virtual services lead to an average 30% increase in leads
Top organic results get about 30% more clicks than other results
Attract and Retain New Patients
Lead Generation for Counselors and Therapists
Elevate your therapy or counseling business to new heights with our proven and results-driven lead generation services. Whether you're based in Tampa or Orlando, we have the expertise to help you 10x your inbound leads, delivering lead generation strategies tailored to therapists and counselors. With our optimized content marketing and targeted PPC advertising campaigns, we will help you attract, engage, and convert more leads than ever before.
Maximize your advertising budget with a customized landing page and lead generation form, combined with a powerful digital marketing campaign. Let us help you make the most out of your advertising dollars and grow your therapy or counseling practice effectively.
Create and promote content that ranks high in search engines

Target the leads that you want with precise PPC ads

Expand your brand presence across social media

Promote virtual service and turn leads into clients faster
VANQUISH


Your Competition

Boost your online visibility and rise above your competition. Book a FREE consultation today.
Expand Your Client Base and Increase Revenue
Counselor and Therapist Digital Marketing Services
Pay Per Click (PPC)
Obtain faster results with our counselor and therapist digital marketing services, including pay-per-click (PPC) marketing. We'll research and implement a high-converting campaign focused on great return on investment (ROI) that focuses on the key service areas you wish to expand.
Marketing Strategies
Outshine your competitors and grab the attention of those in need of your services with our local marketing services tailored for counselors and therapists. We'll boost your online presence and attract motivated leads. Partner with us to gain a competitive edge in the market and achieve lasting success.
Web Design and Development
Establish your brand with a website focused on your local markets and areas of expertise. As counselor and therapist digital marketing experts, we'll collaborate with you to build an friendly and inviting website that establishes your expertise and encourages lead generation.
Search Engine Optimization (SEO)
At VANQUISH, we provide up-to-date SEO services to counselors and therapists that ensure your website and campaigns are optimized for success. We work to boost your search rankings and place your website at the forefront of local search results through our expertise and dedication.
Online Reputation Management
Attract more leads with a stellar local reputation with our reputation management solutions. We'll help you acquire reviews from past and current clients, monitor your online presence, and ensure you maintain a positive reputation that gives new leads confidence to reach out to you.
Conversion Rate Optimization (CRO)
As counselor and therapist marketing experts, we understand how to optimize your website pages to generate more conversions. With a combination of high-ranking content marketing, SEO, and effective landing page design, we ensure you convert more leads out of your website's traffic.
Content Writing
Establish your private practice as a thought leader amongst your target market with content that is SEO optimized and focused. From service pages to articles that match common search queries, we'll plan and write conversion-focused content that affordably generates leads.
Social Media Marketing
Raise brand awareness with social media, from your business profile pages to interacting with local Facebook groups and writing knowledgeable threads on Twitter. We'll establish your brand voice online, and design and implement effective local advertising campaigns.
All in One Solutions
Focus on what you do best and we'll handle the rest. Our all in one marketing solutions are designed so that counselors and therapists can focus on working leads and caring for clients. We'll amplify your brand impact and drive connections that generate leads and increase revenue.
How We're Different
Why VANQUISH Studios?
VANQUISH Studios is a small studio with big capabilities. We provide hand-crafted, unique solutions without the agency price tag and with a double shot of honesty, transparency, and availability.
No Outsourcing

Nothing we do is ever outsourced overseas or even to other business. We plan and execute all services provided.

Hand Crafted

We eschew templates, never re-use designs, and originally create everything — from web and print design to custom code.

We're Local Experts

Just like you, we're Tampa, Orlando, and Central Florida experts. You can trust us with your business marketing.

A Personal Touch

We offer a personal, high-touch experience that larger firms simply can't match. You'll forget we're not an employee!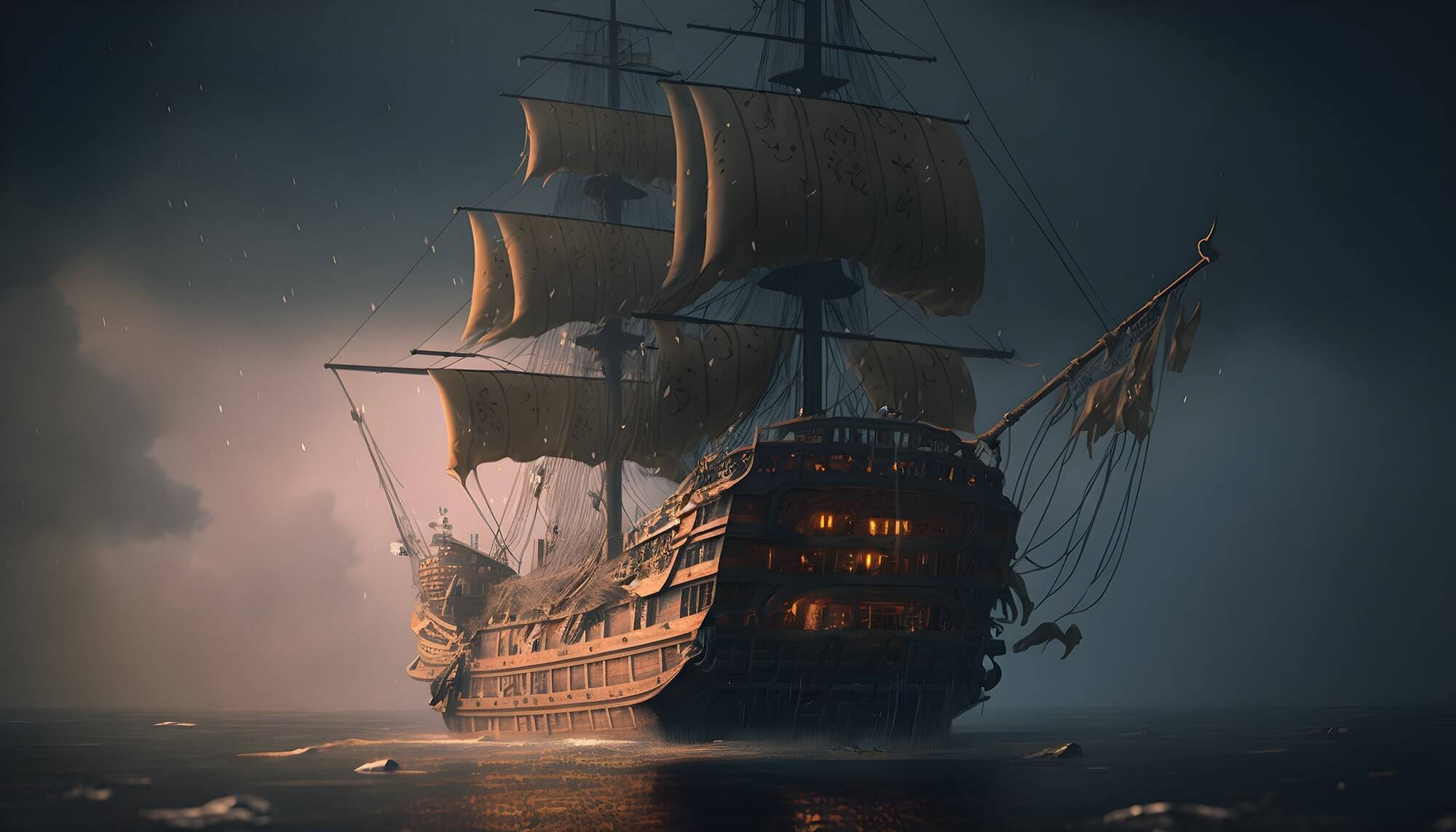 Let's
VANQUISH


Your Competition

Zero pressure, zero sales speak. Let's have a chat about how we can best collaborate to grow your business. Fill out the below form or pick a time that works for you and book a call instead →