Landscaping and Lawn Care Web Design & SEO
Grow your landscaping, lawn care, irrigation, or similar Tampa or Orlando business with effectively targeted web, SEO, and marketing services. Cut through the weeds to obtain more valuable leads with higher ARPCs and ARRs. Expand your business offerings to bring in more winter income.
Tampa, Orlando, and Florida
Landscaping & Lawn Care Web Design, SEO, and Marketing Services
Cut through the weeds and mow down the competition with expert digital marketing for lawn, tree, and landscaping services. Whether you provide services to residential or commercial customers, VANQUISH Studios can help you attract quality leads through SEO, PPC campaigns, content marketing, direct mail marketing, and expert web design. Grow your your inbound leads, build out a compelling website full of high ranking content, and up your online presence today.
Marketing Strategy
We'll help you target the exact service areas that you want to grow in with unique verbiage, productive PPCs ads, and strategies that appeal to your ideal customers.
Creative & Content
Showcase your work, inspire your customers, and put forth a knowledgeable and trustworthy brand image with search-friendly and unique content created just for your business.
Technology Solutions
Drive more sales, optimize your routes, retain more customers, and provide customer service that's a cut above the rest with mobile-ready field service software.
In both Tampa and Orlando there's a plethora of competitors. Take your lawn care, tree service, accent lighting, or irrigation business to the next level with effective multi-channel marketing on Facebook, NextDoor, Google, Yelp and more. Stop paying Angi or HomeAdvisor for leads that you have to urgently compete for and start obtaining your own leads, today.
Nearly 100K new homeowners moved to the Tampa–St. Petersburg–Clearwater MSA area in 2022
According to IBISWord, demand for landscaping services in Central Florida is growing by 8% YOY
Florida is #3 in a list of the states with the most lawn care and landscaping competition
Increase Your Local Visibility and Obtain More Leads
Lead Generation for Landscaping Companies
Blow away the competition with local SEO and advertising with our proven, results-based lead generation services. We'll design and configure PPC campaigns that target your ideal customers, supported by content marketing that attracts organic leads and establishes your business as a local knowledge leader. Then we'll harness the power of social media, such as local Facebook groups, to effectively spread awareness of your local brand.
No matter if you're a lawn care company or an irrigation repair specialist, we'll help you harness the power of digital marketing.
Outdoor Lighting Installers

Arborists & Tree Services

Irrigation Repair and Installers
VANQUISH


Your Competition

Become to the go-to service provider in the neighborhoods and cities you want your landscaping or lawn care business to dominate.
Growth-Focused Creative Services
Landscaping and Lawn Care Digital Marketing Services
Pay Per Click (PPC)
Attract more leads to your landscaping business with targeted PPC campaigns. We'll optimize your campaigns to target relevant keywords, attract homeowners in the areas you want, and boost conversions. Elevate your online visibility and increase sales with our result-driven PPC solutions.
Marketing Strategies
Increase revenue by diversifying your inbound lead generation. Unlock profitable service categories and target underserved locations. We'll elevate your online presence, attract qualified leads, and drive sales with compelling landing pages that drive more business.
Web Design and Development
Put your best foot forward with a website that beautifully showcases your work, inspires visitors to contact you, and converts website traffic into leads. As landscaping digital marketing experts, we'll collaborate with you to build a website that professionally represents your business.
Search Engine Optimization (SEO)
At VANQUISH, we provide up-to-date SEO services to Tampa and Orlando landscaping businesses that ensure your campaigns are optimized for conversions. We focus on elevating your search rankings and placing your website at the top of local search results through proven SEO methods.
Online Reputation Management
Enhance your local reputation with VANQUISH's reputation management solutions. We'll help you acquire reviews from past clients, monitor your social media, and ensure you maintain a great online local reputation that gives new leads confidence to reach out to you.
Conversion Rate Optimization (CRO)
We help landscaping and lawn care businesses ensure every aspect of their marketing is geared towards sales and lead generation. We'll collaborate with you to optimize your ad campaigns and landing pages. Partner with us to ramp up your leads and revenue with a robust CRO strategy.
Content Writing
Optimize your web pages and blog posts with SEO-focused content that builds topical authority. We'll research keywords with high-ranking opportunity and write valuable content that establishes your business as a local thought leader and compels your visitors to take to action. 
Seasonal Campaigns
Don't let up during the offseason. We'll work with your landscaping business to design appealing holiday campaigns for off-season services, such as Christmas light installation. Then, we'll grow your landscaping client list by converting offseason clients to year-round clients.
All in One Solutions
Focus on what you do best and we'll handle the rest. Our all in one marketing solutions are designed so that you can focus on working leads and providing top-notch services. We'll amplify your brand impact and drive connections that generate leads and increase sales.
How We're Different
Why VANQUISH Studios?
VANQUISH Studios is a small studio with big capabilities. We provide hand-crafted, unique solutions without the agency price tag and with a double shot of honesty, transparency, and availability.
No Outsourcing

Nothing we do is ever outsourced overseas or even to other business. We plan and execute all services provided.

Hand Crafted

We eschew templates, never re-use designs, and originally create everything — from web and print design to custom code.

We're Local Experts

Just like you, we're Tampa, Orlando, and Central Florida experts. You can trust us with your business marketing.

A Personal Touch

We offer a personal, high-touch experience that larger firms simply can't match. You'll forget we're not an employee!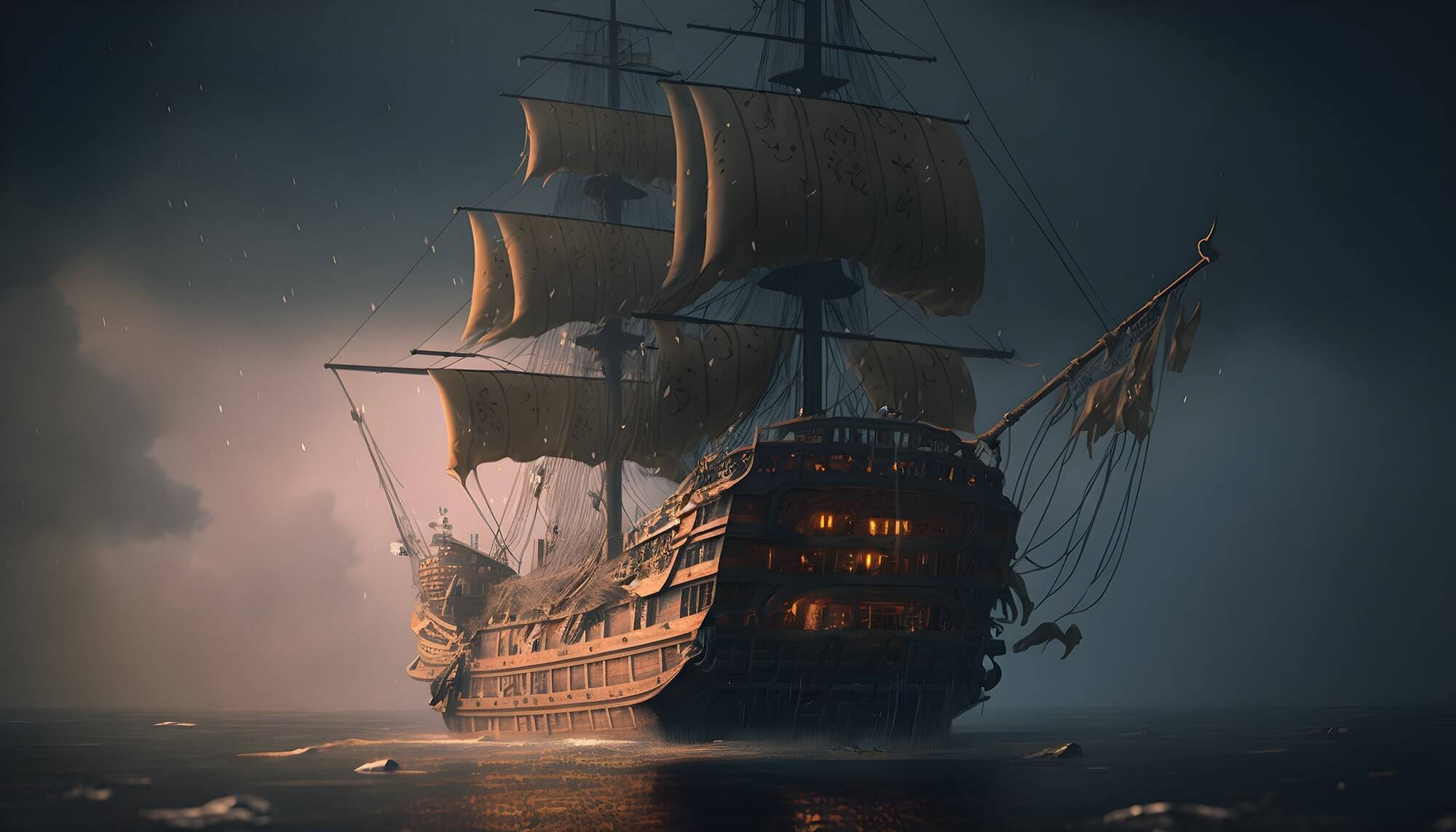 Let's
VANQUISH


Your Competition

Zero pressure, zero sales speak. Let's have a chat about how we can best collaborate to grow your business. Fill out the below form or pick a time that works for you and book a call instead →