Manufacturing Web Design & SEO
We provide expert website design, SEO, and digital marketing for manufacturers. Boost your credibility, grow your customer list, and recruit the workers you need to keep products moving out the door.
Tampa, Orlando, and Florida
Manufacturing Industry Web Design, SEO, and Marketing Services
We understand the unique challenges and opportunities that the manufacturing sector presents, and our team of skilled professionals is dedicated to crafting tailored web design solutions, implementing strategic SEO techniques, and executing result-driven marketing campaigns.
We know manufacturing because we've worked with manufactures.
Marketing Strategy
As a B2B manufacturer, you need results-driven marketing campaigns that target and reach your most likely customers. We'll craft a marketing campaign that allows you to outperform your competitors.
Creative & Content
From web and landing page design to content, we'll create data-driven content marketing strategies that will move your prospects into action and raise awareness to segments you're not reaching today.
Technology Solutions
From client portals to online ordering, tracking, and fulfillment — we'll develop and deploy custom technology solutions that increases efficiency, optimizes operations, and grows your manufacturing business.
Whether you're a small-scale manufacturer or an industry giant, our comprehensive services are designed to elevate your brand, boost your online visibility, and drive tangible growth. Partner with us today and experience the power of cutting-edge technology and creativity as we propel your manufacturing business to new heights of success.
165k leads are looking online for manufacturing each month
65k clicks on SEO results for manufacturing per month
Today, nearly 70 percent of qualified leads come from digital platforms
Support & Empower Your Sales Staff
Lead Generation for Manufacturers
Crush your sales quotas with lead generation that works for manufacturers. From targeted cold outreach campaigns to digital marketing campaigns, we'll help you identify, find, and reach out to leads. Then, warm and nurture them via engaging content and excellent sales operations.
Combine an expert landing page and  lead generation form with a digital marketing campaign to get the most of your advertising dollars.
Filter out leads you don't want

Automatically route leads
VANQUISH


Your Competition

Take your manufacturing business to the next level. Grow your inbound, increase your revenue, and streamline your operations.
Grow Your Profit Margin By Boosting Your Online Presence
Manufacturing Industry Digital Marketing Services
Pay Per Click (PPC)
Captivate new audiences and expand your customer base with engaging and dynamic campaigns. Promote your latest products effectively, and with a well-managed PPC plan, watch your sales surge by an incredible 25 to 30 percent.
Marketing Strategies
Discover the potential of digital marketing for manufacturing businesses. Embrace the power of technology and innovation with VANQUISH's cutting-edge strategies, designed to elevate your ROI by an impressive 20 to 30 percent.
Web Design and Development
Elevate your customer acquisition with a highly effective website tailored precisely for your business needs. As manufacturing digital marketing experts, we'll collaborate with you to build an innovative and captivating website that generates leads.
Search Engine Optimization (SEO)
At VANQUISH, we provide up-to-date SEO services to manufactures that ensure your campaigns are optimized for success. Our objective is to elevate your search rankings and place your website at the forefront of search results through our expertise and dedication.
Online Reputation Management
Enhance your brand presence and uphold a positive online identity with VANQUISH's online reputation management solutions. We'll vigilantly monitor your campaigns, taking swift action against any negative brand mentions or reviews, ensuring your business maintains a stellar reputation.
Conversion Rate Optimization (CRO)
Leverage your lead generation channels to the fullest with our manufacturing CRO service. We meticulously analyze your website's performance, identifying areas for improvement. Additionally, we monitor your campaigns and sales funnel, eliminating issues and enhancing your conversions.
Content Writing
Opt for content outsourcing with VANQUISH Studios. Our data-driven content marketing strategies are designed to inspire action in your prospects. We create, optimize, and publish various copy to bolster both your SEO and digital marketing campaigns.
AI-Driven Cold Outreach
Email outreach is one of the most effective ways to expand your business and gain new business. We'll help you find, filter, and automatically engage with new buyers for your manufacturing business via cold email outreach campaigns.
Custom Manufacturing Software
From tracking and managing inventory, to building complex product configurators, VANQUISH Studios has the knowledge and experience to build operationally critical software that streamlines your operations.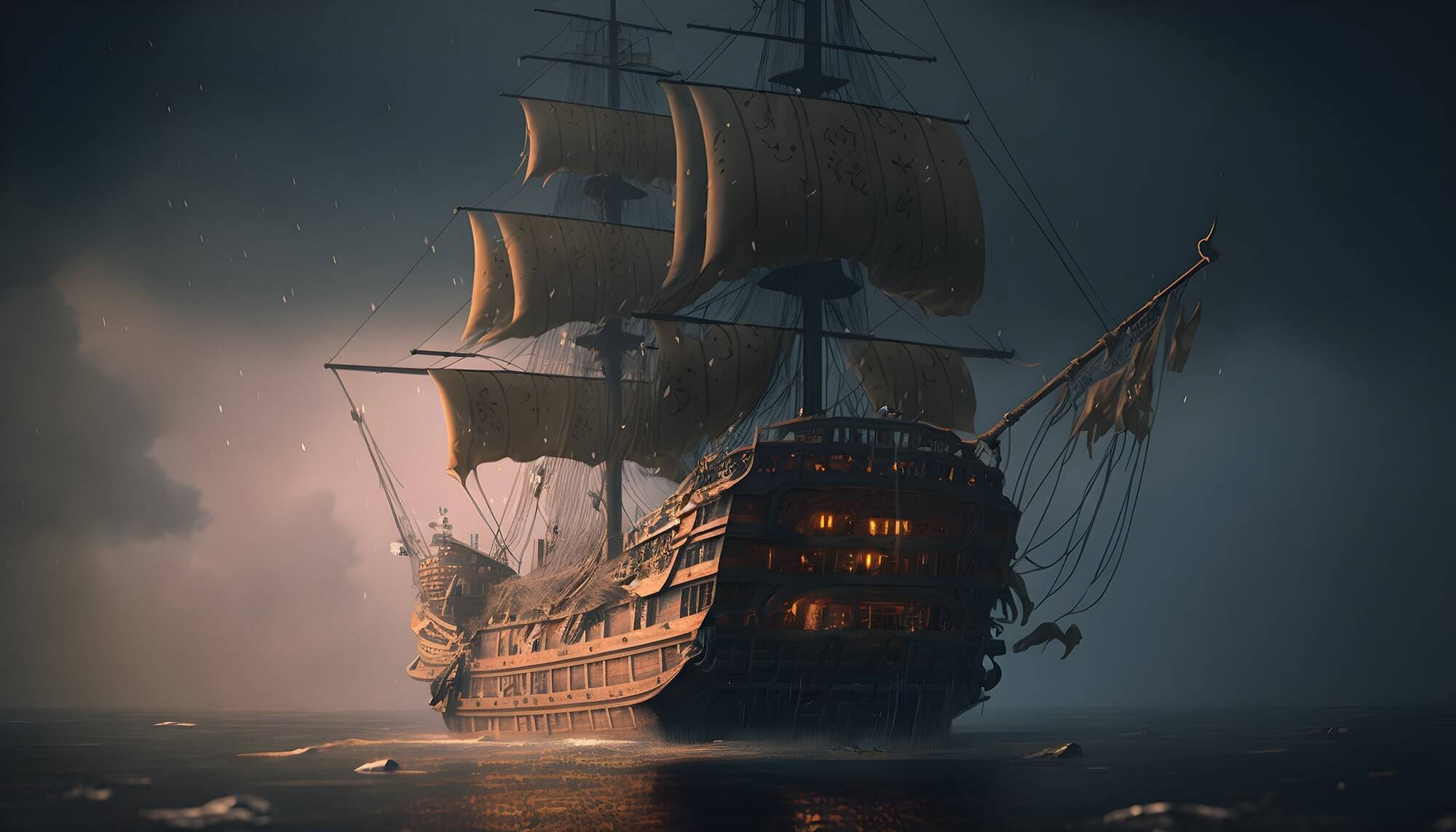 Let's
VANQUISH


Your Competition

Zero pressure, zero sales speak. Let's have a chat about how we can best collaborate to grow your business. Fill out the below form or pick a time that works for you and book a call instead →