Real Estate Web Design & SEO
If you're a real estate agent or developer looking to break away from the pack and put your skills to use, VANQUISH Studios can help you up the game with a custom website, search engine optimized content, and lead generation that works.
Tampa, Orlando, and Florida
Real Estate Agent and Developer Web Design, SEO, and Marketing Services
As a real estate agent, you have plenty of competition in the Florida market. The great news is that most of your competition isn't doing anything special, and with a little help from VANQUISH you can 10x your inbound leads, build out a compelling website full of high ranking content, and become a thought leader in your segments.
We know real estate better than anyone else: our founder grew up with a father in Asheville, North Carolina Real Estate.
Marketing Strategy
In the competitive real estate industry, our results-driven marketing campaigns effectively target your most likely customers, outperform competitors, and elevate your brand to new heights of success.
Creative & Content
Dominate your local market and VANQUISH your competitors with impactful website content that is useful to your prospects, 90% of which are already searching online for their next home.
Technology Solutions
Outshine the competition with stellar customer service tools, AI-powered lead generation, robust multi-channel marketing, and mobile-optimized tools that attract and convert high value leads for you.
The Real Estate SEO segment is a competitive one, especially in Florida. Our target-market specific campaigns are designed to attract the leads that you want, appeal to your most high value prospects, and boost your online visibility with a multi-channel, multi-tool approach. Partner with us today and experience the power of cutting-edge technology and creativity as we grow your real estate brand.
90% of homebuyers start their new home search online
80% of sellers find their agent by searching their local area online
Agents on the first page of Google receive 60% of online leads
Proven Methods to Grow Your Business
Lead Generation for Real Estate Agents
Take your Tampa or Orlando real estate business to the next level with our proven, results-based real estate lead generation services. We'll help you 10x your inbound leads with lead generation that works for real estate agents. From hyperlocal social media campaigns zip-code based  marketing campaigns, we'll help you identify, find, appeal to, and reach out to leads.
Combine an expert landing page and lead generation form with a digital marketing campaign to get the most of your advertising dollars.
Demonstrate your local knowledge and expertise

Offer free home valuations and checklists that convert

Engage the zip codes that you value the most

Create and promote content that ranks high in search engines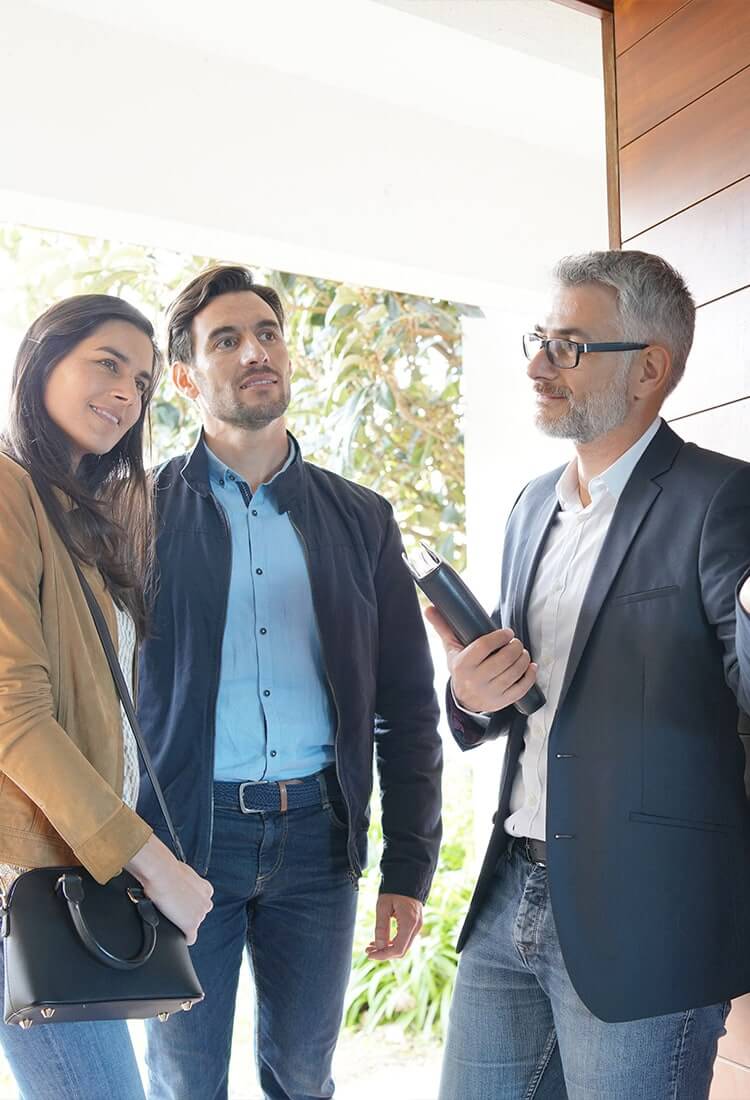 VANQUISH


Your Competition

Rise above the competition and take your real estate business to the next level. Grow your inbound and increase your sales today.
Dominate Your Local Tampa or Orlando Market
Real Estate Agent Digital Marketing Services
Pay Per Click (PPC)
Supercharge your real estate business with our top-notch PPC service designed for agents. We'll optimize your campaigns to target relevant keywords, attract motivated buyers, and boost conversions. Elevate your online visibility and increase sales with our result-driven PPC solutions.
Marketing Strategies
Unlock the potential of your Tampa or Orlando real estate business with our comprehensive marketing service tailored for agents. We'll elevate your online presence, attract qualified leads, and drive sales. Partner with us to gain a competitive edge in the market and achieve lasting success.
Web Design and Development
Elevate your customer acquisition with a highly effective real estate website tailored precisely to your local markets. As real estate digital marketing experts, we'll collaborate with you to build an innovative, captivating website that establishes your expertise and generates actionable leads.
Search Engine Optimization (SEO)
At VANQUISH, we provide up-to-date SEO services to real estate agents and developers that ensure your campaigns are optimized for success. Our objective is to elevate your search rankings and place your website at the forefront of local search results through our expertise and dedication.
Online Reputation Management
Enhance your local reputation with VANQUISH's reputation management solutions. We'll help you acquire reviews from past clients, monitor your campaigns, and ensure you maintain a stellar online local reputation that gives new leads confidence to reach out to you.
Conversion Rate Optimization (CRO)
We help real estate agents and brokerages ensure every aspect of their marketing is geared towards sales and lead generation. We'll collaborate with you to develop your buyer persona and optimize landing pages. Partner with us to ramp up your leads and revenue with a robust CRO strategy.
Content Writing
We'll get to know you and your target market to generate relevant SEO-focused content that appeals to your local market buyers and sellers. Compel your visitors to take your call to action with high-quality and original content, thus obtaining more workable leads.
WordPress or Custom MLS Integration
We're experts in integrating your local Multiple Listing Service (MLS) into your website and landing pages. We'll enable local MLS search, custom geographic searches, predefined searches, MLS filtering and refining, and more on your WordPress or custom website.
All in One Solutions
Focus on what you do best and we'll handle the rest. Our all in one marketing solutions are designed so that real estate professionals can focus on working leads and sealing deals. We'll amplify your brand impact and drive connections that generate leads and increase sales.
How We're Different
Why VANQUISH Studios?
VANQUISH Studios is a small studio with big capabilities. We provide hand-crafted, unique solutions without the agency price tag and with a double shot of honesty, transparency, and availability.
No Outsourcing

Nothing we do is ever outsourced overseas or even to other business. We plan and execute all services provided.

Hand Crafted

We eschew templates, never re-use designs, and originally create everything — from web and print design to custom code.

We're Local Experts

Just like you, we're Tampa, Orlando, and Central Florida experts. You can trust us with your business marketing.

A Personal Touch

We offer a personal, high-touch experience that larger firms simply can't match. You'll forget we're not an employee!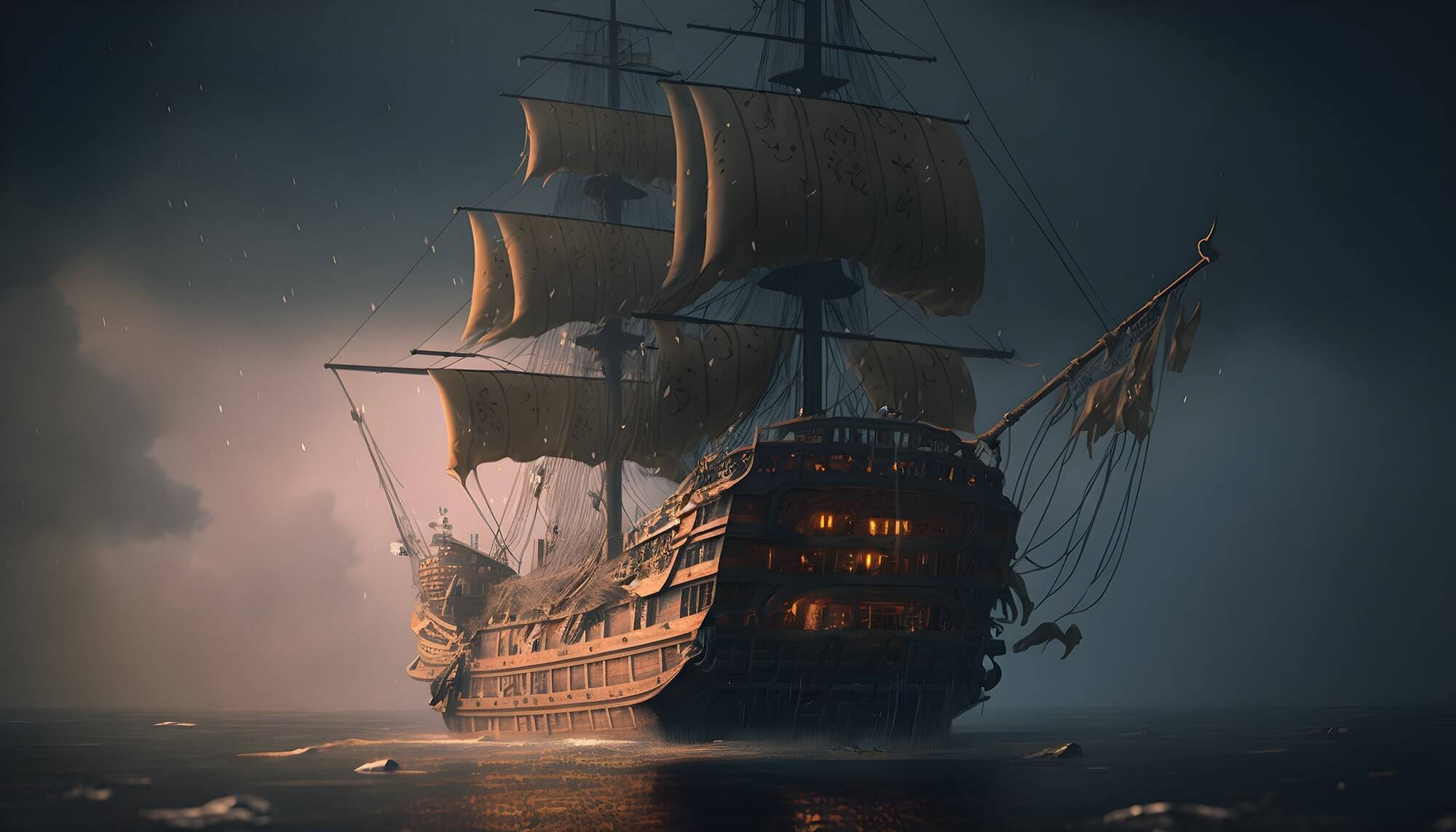 Let's
VANQUISH


Your Competition

Zero pressure, zero sales speak. Let's have a chat about how we can best collaborate to grow your business. Fill out the below form or pick a time that works for you and book a call instead →